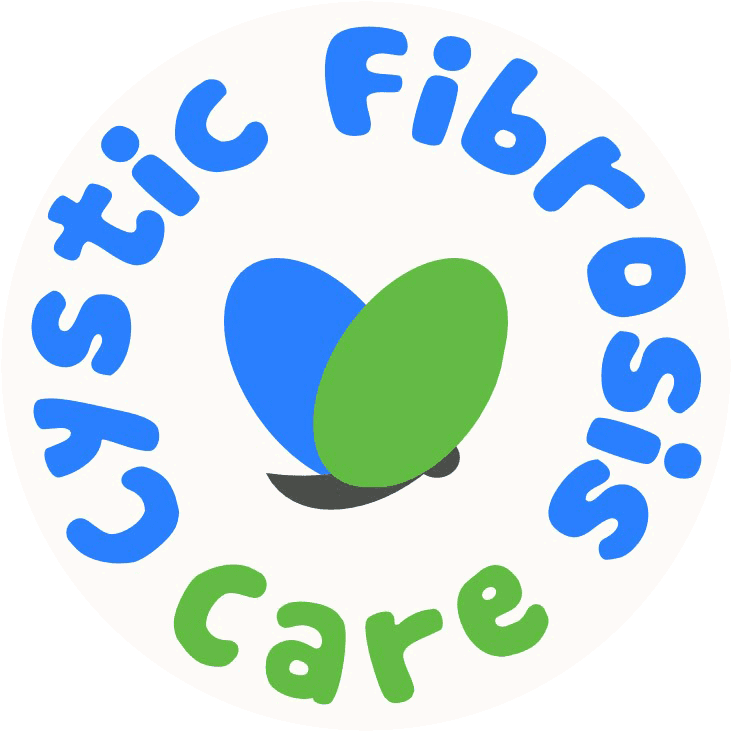 Supporting people with Cystic Fibrosis
Registered Charity No: 1162445
Cystic Fibrosis Care supports people with Cystic Fibrosis, their families and specialist CF centres.
We provide hardship and welfare grants, emotional support, essential medical and physio equipment, and fund the training of CF nurses to provide a better quality of life for those with CF.
We know that many are struggling with the cost of living, travel to hospital, or the cost of re-training for work or enabling emotional counselling and much more.
We at CF Care help many families and patients with our support grants and requests are referred by a Specialist CF Team or social worker.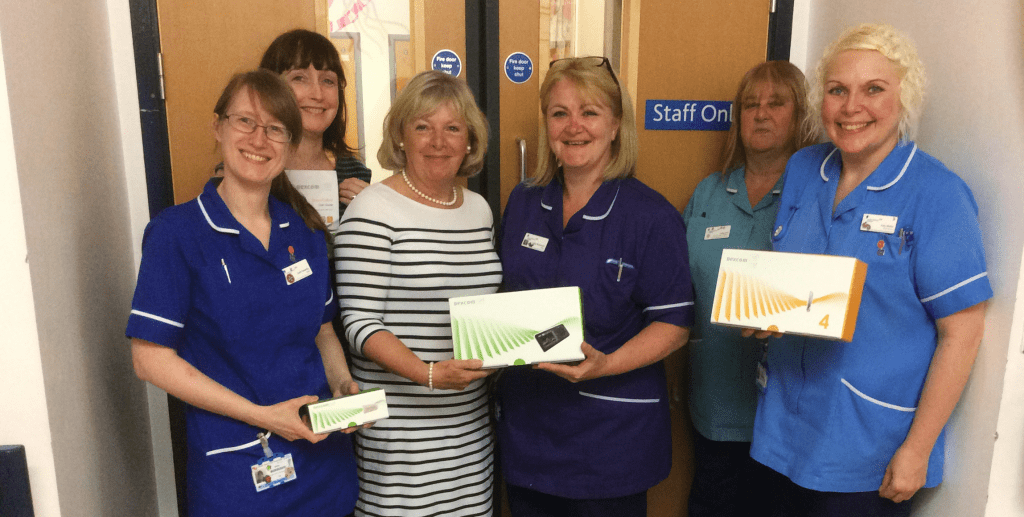 LGI CF Specialist Team & Pat Kilpatrick, Director, Cystic Fibrosis Care, at the CF Unit
Read our Latest News HERE